Kathy and Richard are the husband and wife team behind Comfort In The Storm. They are credentialed advocates (NACP), authors, and the parents of a child sex abuse survivor. Given their unique perspective, they facilitate comprehensive and thought-provoking Child Sex Abuse Prevention and Awareness trainings. They also accept bookings for public speaking engagements where they offer extremely transparent insight into their family's own journey from disclosure to healing. Kathy and Richard are known for highlighting the data behind the epidemic while using their experiences to offer practical life application to help families develop a safety plan for their children and end this public health crisis.
Together, Kathy and Richard are on a mission to end child sex abuse – one speaking engagement, one training, one social media post, and one family at a time. Look for their daily prevention, awareness and support tips on Instagram – @comfortinthestorm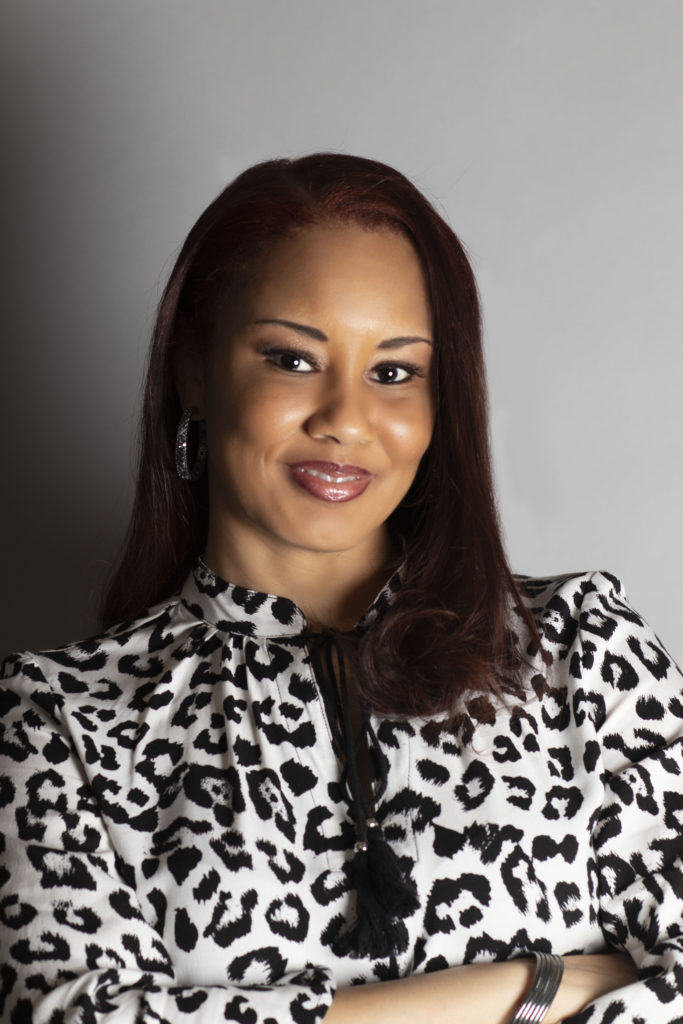 Kathy Butler is a wife, mother, NACP certified child advocate, author, speaker, and the Founder of Comfort In The Storm LLC, an organization created to provide education and awareness about child sex abuse prevention.
She holds a Bachelors of Science degree in Communications and received her certificate of completion in Child Advocacy Studies Training from Athens State University. Kathy is also a Facilitator for ATL CASA (Court Appointed Special Advocate). In addition, Kathy has also completed the CHRIS 180 Trauma Stars modules, which emphasizes a trauma-informed approach to advocacy, and she is a member of the GA CJCC Taskforce.
Kathy has conducted corporate trainings for over 20 years and couples her professional speaking experience with her passion to educate others about child sex abuse awareness and prevention. Kathy is also the exclusive training partner for the Comfort In The Storm Foundation. She is also the chief content creator for the Comfort In The Storm Foundation's social media platforms, and her articles have been published on several social media lifestyle sites.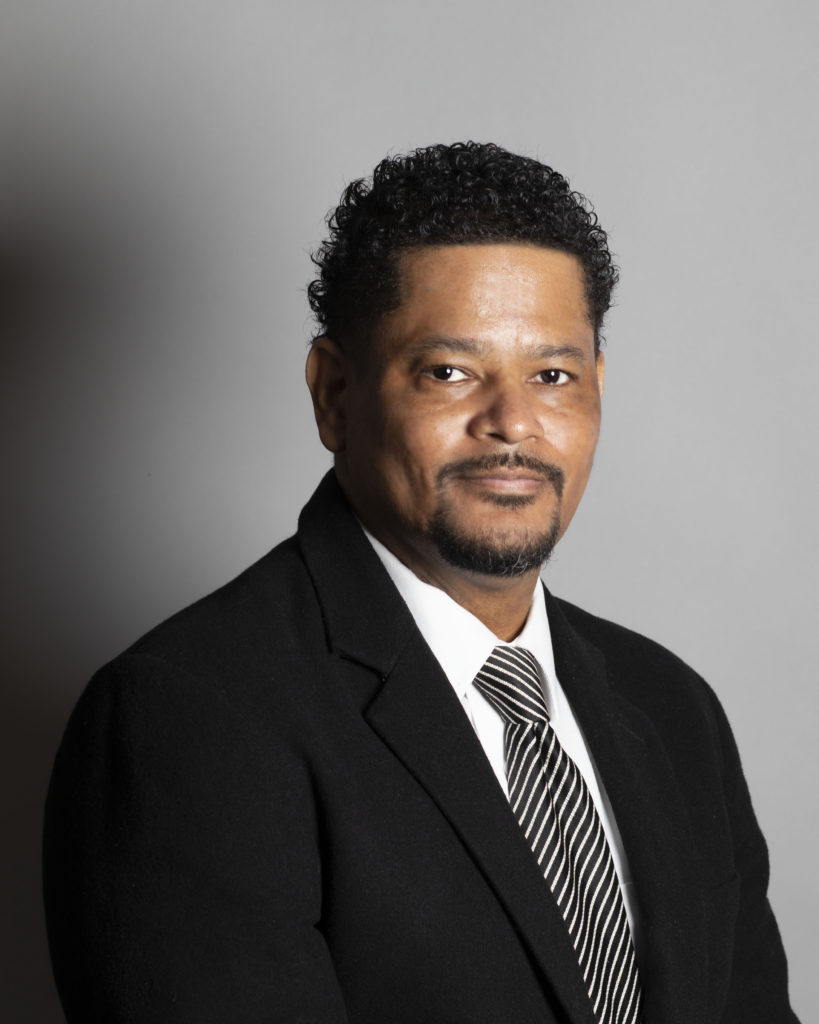 Richard Butler is a husband, father of two girls, and a certified child advocate. Richard served in the US Army National Guard for seventeen years where he was responsible for overseeing communications and readiness training for over 2500 soldiers. He holds a Bachelors degree in Christian Education and is a certified para-educator. Richard also worked for the Los Angeles Unified School District for seventeen years as a Senior Recreation Director where he served some of the district's most at-risk students and their parents by teaching leadership skills; challenge by choice and decision making skills, and he facilitated parenting classes.
Richard has also held a ministerial license for over fifteen years. He also serves as a Fulton County Cadre Facilitator and a Court Appointed Special Advocate for youth in foster care with the GA Department of Family and Children Services. In addition to his degree in Christian Education, Richard has taken Child Advocacy Studies courses at Athens State University, as well as other trauma-informed courses to meet the needs of the youth he serves.
As a training facilitator for Comfort In The Storm, Richard offers a unique prevention and awareness training experience through the lens of true girl dad.
**Disclaimer – We provide prevention and awareness training, peer support and advocacy services. We encourage each survivor and their family to seek professional assistance from licensed therapists and legal professionals, as needed.**